Fokis - 20-20 EP
Submitted by mfizzel on Mon, 09/22/2008 - 8:11pm.
East Coast | Mixtape Torrents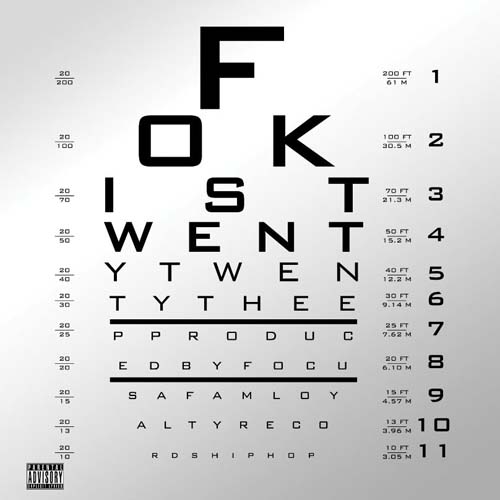 Manhattan lyricist Fokis releases his EP with help from Aftermath production genius Focus who produced the EP in its entirety.
Features include Mistah FAB, Young Dre The Truth, Donny Goines, Punch, Bad News and Focus... himself.
Video for 'Cant You See' after the break
1 Intro
2 20-20 Ft DJ Grouch
3 Cant You see
4 Do What It Do Ft Mistah F.A.B.
5 Hind Sight
6 Thank You skit
7 Gears of War Ft Punch, Bad New
8 Fully Focused
9 Just Riddin
10 About dat doe
11 Outro
How To DOWNLOAD