Reno Chinati - Born In The 90's
Submitted by mfizzel on Sat, 03/03/2012 - 1:44pm.
General | Mixtape Torrents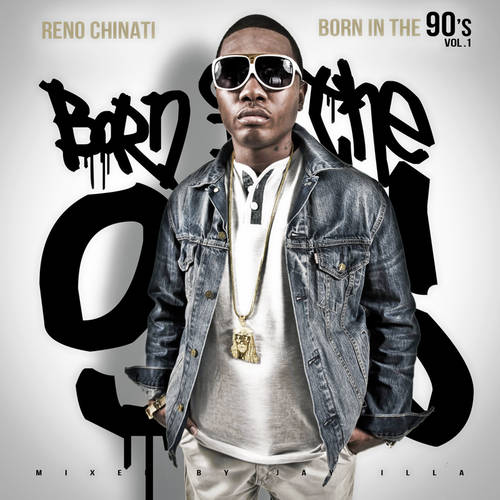 Take a trip back into a monumental time in Hip Hop with Reno Chinati's new mixtape release "Born In the 90s" mixed by Jay Illa.
Reno Chinati's debut album '90/94' Coming Soon!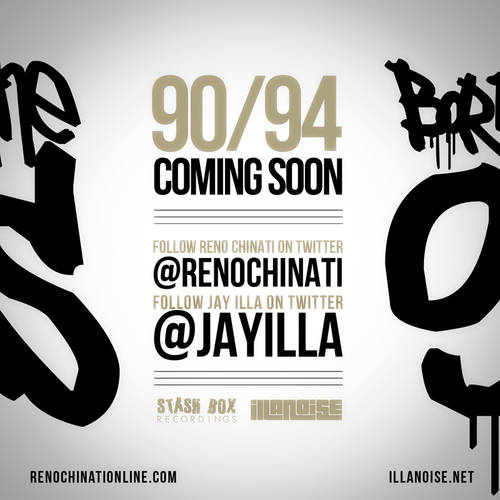 01 Banned From Tv
02 Mass Appeal
03 Check The Rhyme
04 Hard Knock Life (Intro)
05 Hard Knock Life
06 Last Work
07 Ruff Ryders Anthem
08 To My 1
09 Ice Cream
10 Gin & Juice
11 Watch Out Now
12 Who Got Da Props!
13 Party & Bullsh T
14 Queen B Tch
15 Invocation
16 Cream
How To DOWNLOAD