Curt Blo - Ninety More
Submitted by mfizzel on Thu, 08/04/2011 - 8:24am.
General | Mixtape Torrents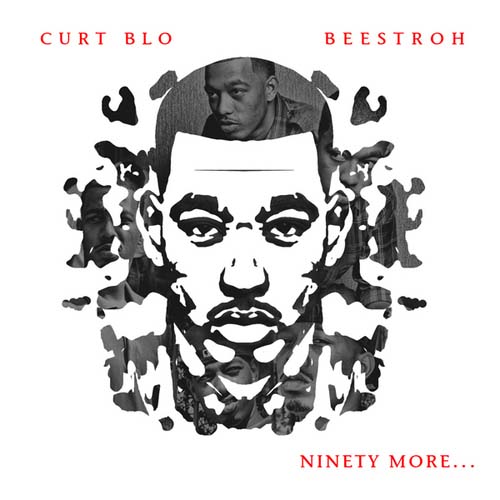 "Ninety More" is the follow up project for "90 Dayz Street Album". Curt Blo teams up with HOT 107.9's Beestroh for "Ninety More" showing his growth as an artist with wider beat selection, creative concept and situational songs as well as a few guest features. Curt Blo proves he has matured since his last release over a year ago.
Follow Curt Blo: Twitter | Facebook | YouTube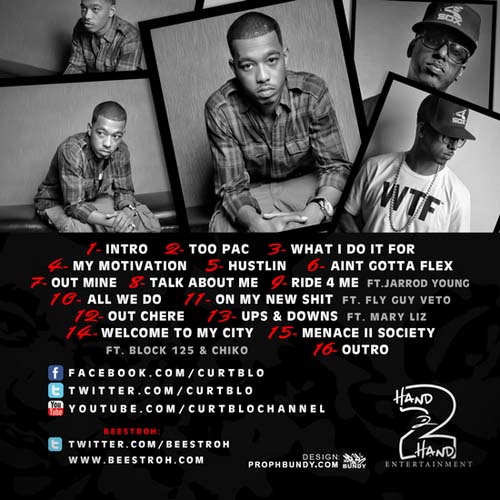 01 - Intro
02 - Too Pac
03 - What I Do It For
04 - My Motivation
05 - Hustlin
06 - Aint Gotta Flex
07 - Out Mine
08 - Talk About Me
09 - Ride 4 Me Ft Jarrod Young
10 - All We Do
11 - On My New Shit Ft Fly Guy Veto
12 - Out Chere
13 - Ups & Downs Ft Mary Liz
14 - Welcome To My City Ft Block 125 & Chiko
15 - Menace Ii Society
16 - Outro
How To DOWNLOAD