DJ Parler - Where's The Love
Submitted by mfizzel on Mon, 03/29/2010 - 10:37am.
General | Mixtape Torrents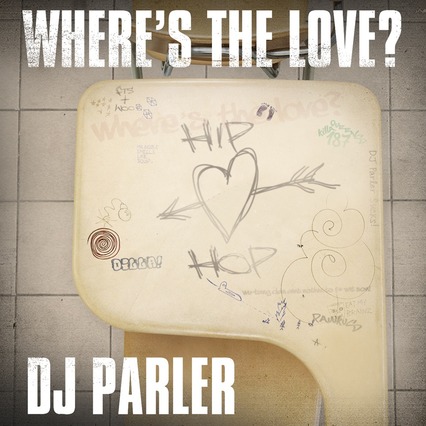 DJ Parler says:
"My latest project, similar in vein to past Samplology mixes, this project
contains some of my favorite love-inspired hip hop tracks, their samples, and
love-inspired originals to some of your favorite tracks. No track listing, one
mp3, enjoy..."
How To DOWNLOAD