Hones-T - I'm Just Being Honest (Hosted by DJ ill Will)
Submitted by mfizzel on Sun, 09/26/2010 - 7:18am.
General | DJ Ill Will | Mixtape Torrents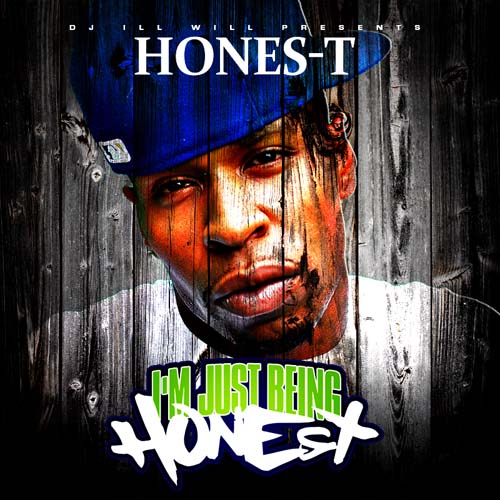 Hones-T drops his second official mixtape "I'm Just Being Honest" alongside DJ ill Will. This project includes songs with Young Money's Gudda Gudda, Fergie, Marka and more. Most tracks were produced by Kajmir Royale, Bravestarr & Vybe Beatz.
01. Alone Tonight
02. Can U See Me Feat Gudda Gudda
03. Ill Feat Marka
04. 757 High
05. Pushing Harder
06. Wanna Fly
07. Cause I'm Paid Feat Lp
08. Miami
09. Bad Guy Feat Page Kennedy
10. On The Floor Feat Fergie & Sagg
11. Just Want To Love
12. Stick & Bop
13. A Part Of Me Feat Rock Steady
14. Call Me...I'm From Miami
15. Imagine
16. Private Dance Feat Quis
17. Lies Feat Corbett
18. Crashed Feat Kidd Nuutron
19. Bring It Down
20. Watch Me
21. I'm Taking Over Feat Dustin Carter
22. They Know Feat Marka
23. Yes I Am Feat Snake
24. Like Heaven
25. She Wants Feat Kassonova
26. Keep It Moving
27. Today Or Tomorrow
28. Bonus Track - R.I.P.
How To DOWNLOAD