Lil Flip & DJ Cobwebb - Mr. I Dont Kiss A$$ (Da Mixtape)
Submitted by mfizzel on Sat, 01/16/2010 - 5:21pm.
Dirty South | Mixtape Torrents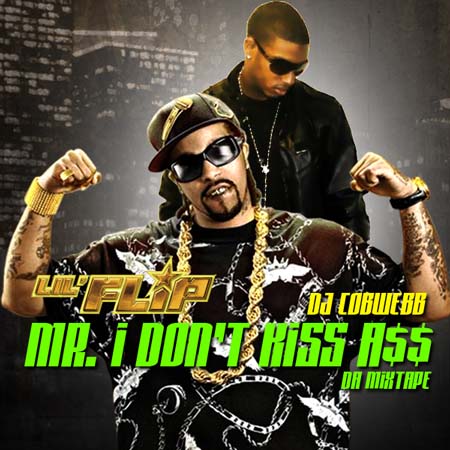 Flip released this via his site and I don't see a track list currently available but I'll update this post when I find it. If you have it hit me up or post it in the comments.
How To DOWNLOAD