Tory Lanez - Mr. Peterson (Hosted By DJ Ill Will & DJ Rockstar)
Submitted by RSS on Mon, 01/03/2011 - 4:49pm.
General | DJ Ill Will | Mixtape Torrents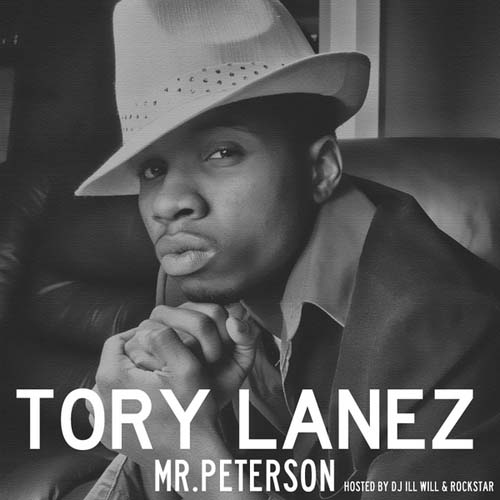 New Mixtape from Time Is Money artist Tory Lanez. Tory shows his versatility as a rapper and singer with this new project. Hosted by Dj Ill Will & Dj Rockstar. 2011 is set to be a BIG year for the Toronto native.
1. (00:03:01) Tory Lanez - Mr. Peterson (Intro)
2. (00:03:42) Tory Lanez - Beautiful Place
3. (00:04:37) Tory Lanez - Everything I Ever Wanted
4. (00:03:38) Tory Lanez - She Used To Be Mine
5. (00:03:29) Tory Lanez - Shot 4 Later
6. (00:03:38) Tory Lanez - Thank You Mama
7. (00:05:07) Tory Lanez - Situation
8. (00:03:47) Tory Lanez - Say Hello (Prod By Boi-1Da)
9. (00:03:58) Tory Lanez - Spaceship
10. (00:01:55) Tory Lanez - Murcielago Feat Sean Kingston
11. (00:03:51) Tory Lanez - Feet On The Ground
12. (00:00:52) Tory Lanez - Outro
How To DOWNLOAD