DJ Green Lantern & Emilio Rojas - Life Without Shame
Submitted by RSS on Fri, 11/19/2010 - 4:11pm.
East Coast | DJ Green Lantern | Mixtape Torrents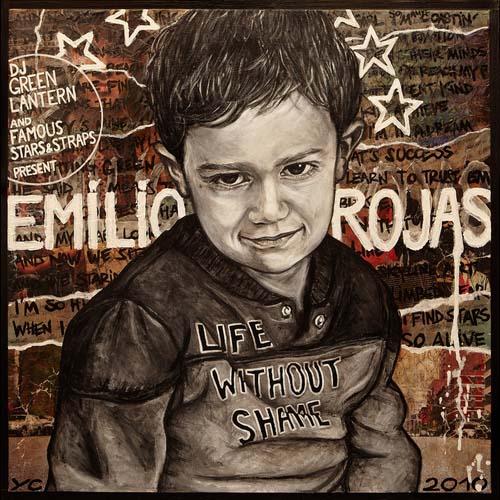 1. To The Fullest ft. Jaiden The Cure
2. Life Without Shame ft. Tenille
3. So Alive
4. Champion Ft. Laura Reed and Voodoo
5. Tell No Lies ft. B.o.B. & Leo
6. Close To Me
7. Look At Me Now ft. Dion Primo & Ashanti The Mad Violinist
8. Right To Stay
9. All Mixed Up
10. Ex Girl ft. Mickey Factz
11. About No One
12. Turn It Up ft. Yelawolf
13. FTW ft. Mike Bigga aka Killer Mike
14. Laws Ft Emilio Rojas & Big K.R.I.T. - Hold You Down Remix Ft. Emilio Rojas and Big K.R.I.T.
How To DOWNLOAD