Dow Jones
Submitted by mfizzel on Fri, 07/11/2008 - 1:48pm.
West Coast | Dow Jones | Mixtape Torrents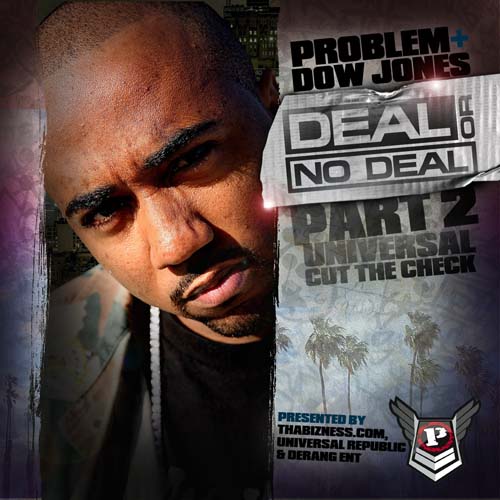 Submitted by mfizzel on Sun, 08/06/2006 - 4:32pm.
West Coast | Dow Jones | Mixtape Torrents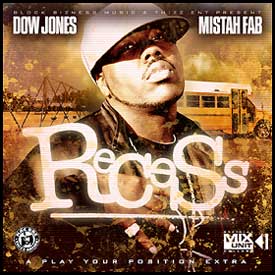 Take a timeout! and get on board with The Yellow Bus Ryda Mistah F.A.B. as the hottest artist in the Bay Area releases this major mixtape for the hyphy followers across the nation.

For those not familiar with F.A.B. aka. "Fabby Davis, Jr.," the 24-year-old Oakland emcee is relatively new to rap but his Bay Area hip-hop impact in four years has been more than some rappers' careers.

Since his debut album in '02, F.A.B. (Faeva Ova Bread) has exploded the Bay Area hyphy/thizz scene in the memory of his fallen mentor and friend Mac Dre. Similiar to Young Jeezy in the ATL, in the 415 (Frisco) and 510 (Oakland) go dummy-retarded when F.A.B. shows up.

Coming through to hit you with some of that Nation of Thizzlam gospel, this mixtape gives you a long, hard look at the artist that has the Bay carrying bus passes with pride (it's definitely cool if you roll a scraper, too!). Taking a little time of to play, Mistah F.A.B., his Thizz Entertainment family, and their newest member Dow Jones take a timeout for a little Recess.