Moxberg - Something Gotta Give

Submitted by EazyBRepsBlo on Thu, 03/01/2007 - 7:15pm.
Unsigned Hype | Mixtape Torrents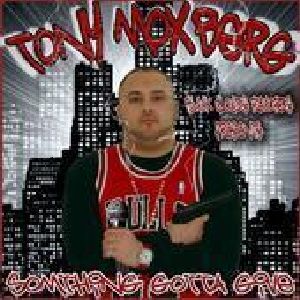 Another product of Yonkers, NY this 8 year veteran has been rhyming
since the age of 15. Featured on mixtapes throughout NY, CA, NC, FL
AND MI he has amazed thousands with his east coast flow, west coast
style and dirty south mentality.

How To DOWNLOAD