Schoolboy Q - Just 2 Get By
Submitted by mfizzel on Tue, 05/05/2009 - 8:24am.
Singles / Diss Tracks / Promo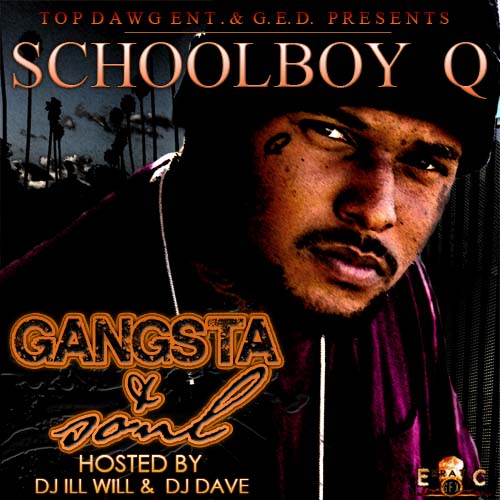 Top Dawg Ent & G.E.D. Artist Schoolboy Q gears up for the release of his highly anticipated mixtape "Gangsta & Soul" with the last leak from it entitled "Just 2 Get By". This is a smoke & ride record off the project that drops Monday, May 11th with features from Tyga, Jay Rock, Ab-Soul, Mistah FAB, K.Dot & More!
How To DOWNLOAD