The Raw Report - Black Mafia Family (DVD) (Re-Issue)
Submitted by trillondeck on Mon, 12/15/2008 - 5:50pm.
General | Mixtape Torrents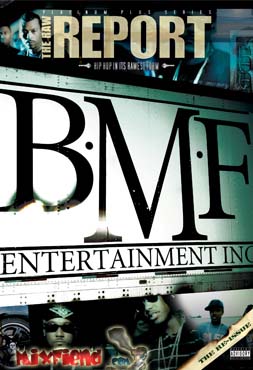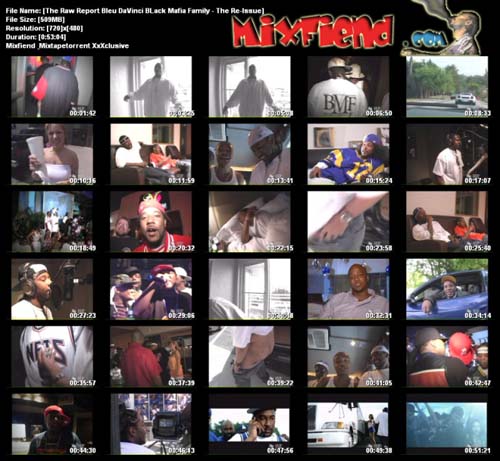 Download VLC Media Player (Free) to watch this DVD
There was never a crew like them before this and there will never be another one after them.
BMF - Black Mafia Family has the streets on lock and to prove it they unleash their lifestyle and their first artist Bleu DiVinci to the world on this DVD. The cars, the hoe's, the money the mystique. This DVD has appearances with Fabulous, Young Jeezy, Busta Rhymes, Jazze Pha and many more. Go behind the scenes in the most authentic DVD showcasing one of the legendary street movements in history.
How To DOWNLOAD