Kevin McCall - Un-Invited Guest (Hosted by DJ ill Will & DJ Drama)
Submitted by mfizzel on Mon, 02/14/2011 - 4:22pm.
General | DJ Drama | DJ Ill Will | Mixtape Torrents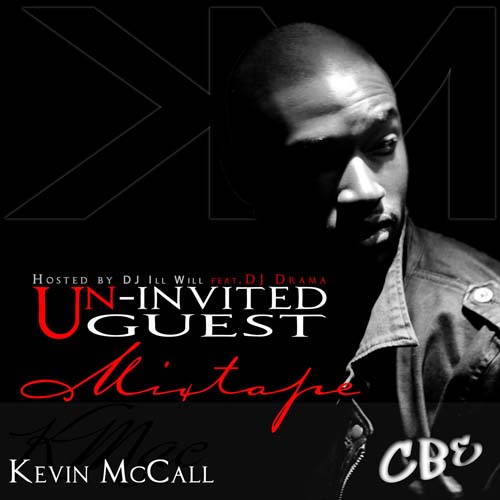 Producer/Rapper/Singer/Songwriter Kevin "K-Mac" McCall teams up with DJ ill Will & DJ Drama for his debut Mixtape "Un-Invited Guest." Best known for producing/writing and rapping alongside Chris Brown & Tyga on the #1 smash hit "Deuces" whiched reigned the pop charts this past Summer; K-Mac is finally launching his career full throttle with this project which includes features from the likes of The Game, Gucci Mane, Ludacris, Tyga, Chris Brown, Swizz Beatz, Rock City & Omarion.
01. Dj Drama Intro
02. How Many Bars
03. 360 Feat Tyga & Chris Brown
04. Tip Her Feat Gucci Mane
05. Body Instrument Feat Treasure Davis
06. Power Of The P Feat The Game
07. Hands On
08. Bbj Feat Chris Brown & Ludacris
09. Freaky I'm Is Feat Chris Brown, Swizz Beatz & Diesel
10. Touch Yourself Feat Michaela
11. Fuck U Pay Me
12. I'm A Winner
13. Touch You
14. Rest Of My Life Feat Chris Brown
15. Pleasure And Pain Feat Omarion
16. Our Moment Feat Rock City
17. Dj Drama Outro
18. Compliments
How To DOWNLOAD