Lil Wayne - Sorry 4 The Wait
Submitted by mfizzel on Wed, 07/13/2011 - 6:30am.
Dirty South | Mixtape Torrents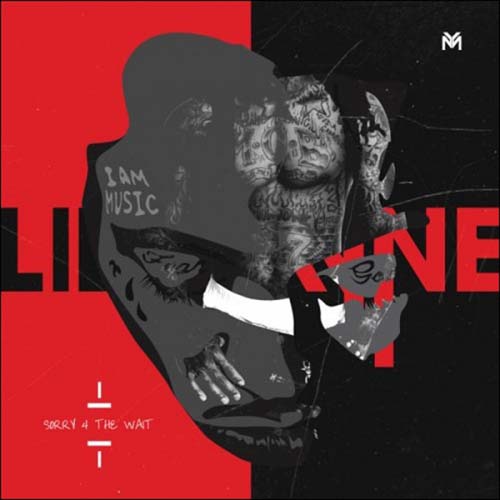 Lil Wayne drops the most anticipated Mixtape of the year 'Sorry 4 The Wait' to hold his fans over for Carter IV. This is his first Mixtape release since late '09 when 'No Ceilings' blew up the Internet. It's official and it's definitely going down, download now!
01 Lil Wayne - Tunechi's Back
02 Lil Wayne - Rollin' (Freestyle)
03 Lil Wayne - Throwed Off (Freestyle) (Feat. Gudda Gudda)
04 Lil Wayne - Gucci Gucci (Freestyle)
05 Lil Wayne - Marvin's Room (Freestyle)
06 Lil Wayne - Sure Thing (Freestyle)
07 Lil Wayne - Grove St. Party (Freestyle) (Feat. Lil B)
08 Lil Wayne - Racks (Freestyle)
09 Lil Wayne - Hands Up (Freestyle)
10 Lil Wayne - Sorry 4 The Wait
11 Lil Wayne - Inkredible Remix (Freestyle)
12 Lil Wayne - Idk (Freestyle)
How To DOWNLOAD