DJ Dyce & Jay-Z - American Gangsta Grillz

Submitted by TripBFB on Fri, 01/18/2008 - 5:39pm.
Blends | Mixtape Torrents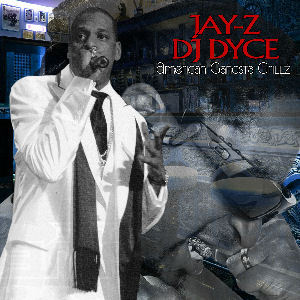 Shout out to man MIDIMarc for puttin' me on to this..& shout out to DJ DYCE out
the 803 (SC).
For doin' this project. The lyrics go surprisingly well with the beats. This
is well worth a listen for something different.
As you can probably tell, it's American Gangsta over Lil' Jon beats...therefore,
American Gangsta Grillz...you got it now? Peep it
How To DOWNLOAD