DJ Premier's Big L Tribute Set
Submitted by mfizzel on Thu, 02/18/2010 - 10:36am.
East Coast | DJ Premier | Mixtape Torrents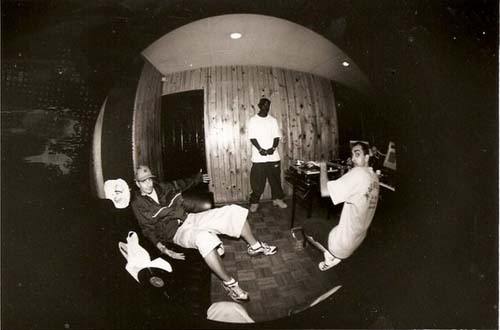 This week Toca Tuesdays (Hosted by Tony Touch) on Shady45 was fully dedicated to
the greatest talent ever, Big L. With DJ Premier on the turntables we have
guests like Bobitto, Big L's brother Big Don, Jewlz (Director of Big L
Documentary), Rondell, Al Lindstrom with their own comments. A.G., Diamond D,
Kid Capri and Buckwild called into the show!
Via djpremierblog.blogspot.com
How To DOWNLOAD