Funk Flex Hot 97 Street Jams & Foxy Browns Platinum Party Live ATL
Submitted by mfizzel on Mon, 02/23/2009 - 9:04am.
Classic / Old | Mixtape Torrents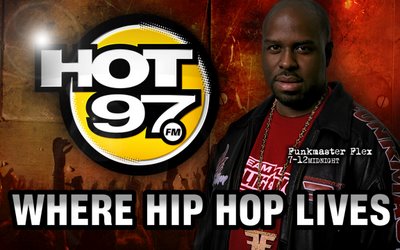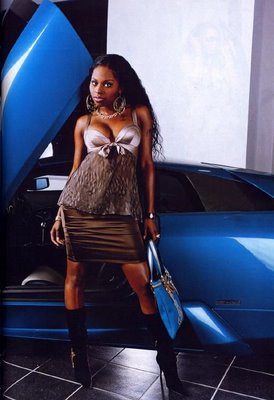 DJ Mars (www.HistoryOfMixtapes.com) unleashes 2 more classics for your listening enjoyment:

Todays blast digs deeper into the different levels of the mixtape movement. To
further explain it all I posted 2 tapes(FUNKMASTER FLEX LIVE ON HOT 97 and FOXY
BROWN PLATINUM PARTY).
Red Alert is probably the most recorded and dubbed radio dj in the history of
radio,that's undeniable. But in the 90's Flex was coming in on a close second.
Every kid from the AUC who went home for any type of vacation,made it his or her
business to tape FUNK FLEX on HOT 97. Dubbed copies of radio shows were actually
as coveted as your favorite mixtape. Especially for the kids in the tri-state
area. Once again Flex goes in on some 90's shit,during the 90's.
Part 2 of this double disc dub is FOXY BROWNS PLATINUM PARTY@ATLANTA LIVE(circa
1997). On the wheels of course its me,DJ TRAUMA, and J NICE. At the end of her
set NAS comes out on stage and rips through a few FIRM joints. Yeah yall,a
classic party at one of Atlantas classic night clubs. If you listen closely,the
party is hosted by CHAKA ZULU(DTP). Peep the tape and enjoy.

How To DOWNLOAD