Brucie B - Live From Harlems Roof Top (Circa 1987)
Submitted by mfizzel on Mon, 03/02/2009 - 9:21am.
Classic / Old | Mixtape Torrents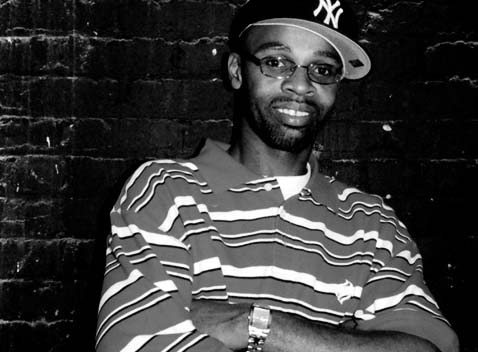 DJ Mars: If you have any knowledge of the New York Party scene then you know how
Brucie B used to get it in. There's not to many dj's that can say,to some extent
that they've inspired Kid Capri. There's not to many Dj's that can say they are
the reason Ron G started dj'ing,Brucie B can say that. There's not to many dj's
that can say that their mixtapes were coveted items from such Harlem street
figures like Rich Porter,AZ,and Alpo. Brucie B can say that,and for those suckas
who don't believe me go rent the movie "Paid in Full" and see for yourself.
Brucie wasn't the kind of dj that would cut a record to death,but he would rock
the shit out of a party. To some extent I patterned my self after him. All
Brucie needs is a bottle of Henny and party people ready to take it all the way
Uptown.
The 80's era New york club that helped make Brucie famous is Harlems "Roof Top".
This tape features Brucie live on the wheels circa 1987.

www.HistoryOfMixtapes.com
How To DOWNLOAD