DJ Mars | HistoryOfMixtapes.com
Submitted by mfizzel on Tue, 04/14/2009 - 9:13am.
Classic / Old | Mixtape Torrents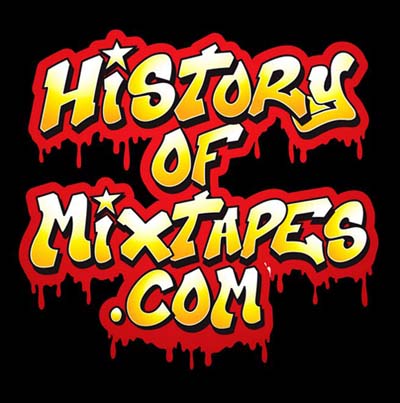 Here's a rundown of the classic tapes I've posted so far courtesy of DJ Mars' project
& book HistoryOfMixtapes.com.
If you're a student/fan of the mixtape game and appreciate the history behind it I recommend
you check the following links out, each tape includes insight and commentary that only
a vet like DJ Mars can provide.
Mick Boogie - Numero Uno
DJ Premier - Crooklyn Cuts 4
Brucie B - Live From Harlems Roof Top
Funk Flex Hot 97 Street Jams / Foxy Browns Platinum Party Live ATL
Kid Capri - Old School 2
Kool DJ Red Alert Radio Mix 98.7
Doo Wop Summer Jam 96
Checkout his latest post for more goodies: HistoryOfMixtapes.com
How To DOWNLOAD