Kill Bill - Curse Of The 31st (Hosted By Terry Urban)
Submitted by mfizzel on Tue, 02/01/2011 - 11:35am.
General | Terry Urban | Mixtape Torrents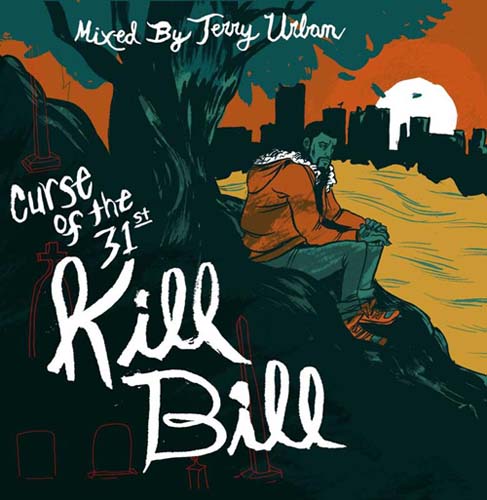 Kill Bill's first solo mixtape hosted by Terry Urban and presented by LocalMotiveLife.com.
Follow Kill Bill: Facebook | MySpace | Twitter
TerryUrban.net | LocalMotiveLife.com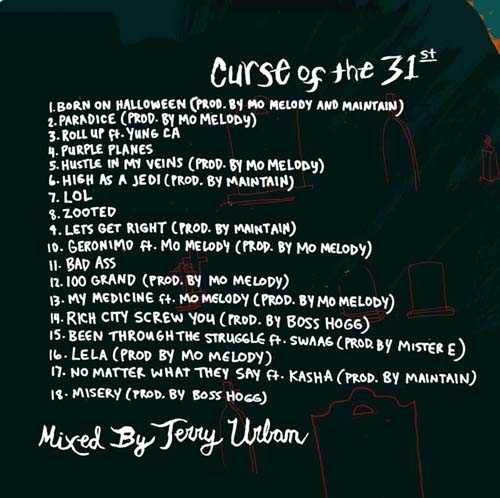 Kill Bill is a hip hop artist born in Queens, NY and raised in Richmond Virginia, who has been rapping for the better part of a decade developing a unique sound with extreme versatility and in depth lyrical content. Kill Bill has worked with many artists and groups, and has been working with RCS ENT in recent years perfecting his craft and continuing to grow as an artist.
Kill Bill is now releasing his first official solo mixtape "Curse of the 31st" January 31, 2011 hosted by Terry Urban and presented by Local Motive, Purple Plane Gang and RCS Entertainment. KB also has been featured on many other mixtapes (rich city's crew, grindhouse, hip hop lives) which have generated serious mixtape buzz and KB is now putting his versatility and unique sound to the test on his first full length mixtape, which is essentially composed as a free album (with original production) to introduce KB to the world as a solo artist.
Kill bill's music has serious lyrical depth, unique style, with versatility in subject matter and production, with the ability to draw listeners and appeal to true music fans from every walk of life.
1 Born On Halloween
2 Paradice
3 Roll Up Ft. Yung Ca
4 Purple Planes
5 Hustle In My Veins
6 High As A Jedi
7 LOL
8 Zooted
9 Let's Get Right
10 Geronimo
11 Bad Ass
12 100 Grand
14 My Medicine Ft Mo Melody
14 Rich City Screw You
15 Been Through The Struggle Ft. Swaag
16 Lela
17 No Matter WHat THey Sat Ft. Kasha
18 Misery
How To DOWNLOAD