Southern Style DJs - Bring That Street Back
Submitted by mfizzel on Mon, 03/09/2009 - 7:45am.
Blends | Southern Style DJs | Mixtape Torrents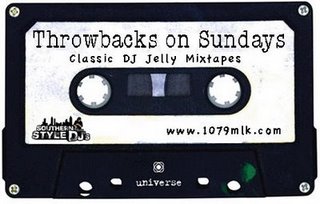 For SSDJ fans here goes another classic!
DJ Hotsauce: Okay its Throwbacks time again!! This time I have a true classic!
Some of that dope original 90's gangsta rap for yall!! This is a must download!
Brings back alot of good memories!
How To DOWNLOAD