Young Hootie - The Culmination

Submitted by HurricaneBWS on Mon, 04/30/2007 - 1:00pm.
West Coast | Mixtape Torrents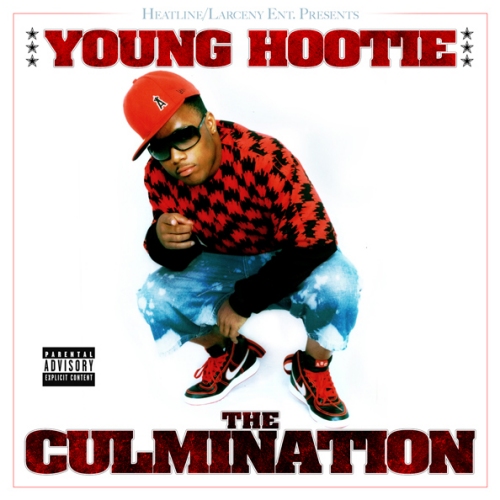 This mixtape showcases Young Hootie at his best; with lyrical variety and an ability to hold your attention throughout. He is one MC that deserves to be noticed and recognized for his talent, certainly a name to look out for as the year progresses.
01) Prelude to the Haterz
02) Intro
03) Swag'd Out
04) Do It Movin
05) Get Money
06) Where U Mad At (Feat. Tiny Doo)
07) Work
08 - Grindin' (Feat. G. Malone, Problem & Kila Krock)
09) Gangsta Story
10) Interlude
11) Stay High
12) Westside II Eastside (Feat. El Dorado Red)
13) Life Aint A Joke
14) The Truth
15) U Aint Hard (Feat. B-Dot)
16) In My Eyes
17) Stand Up
18 - Interlude
19) Conceited
20) Fly & Fresh
21) Hold On
22) Give It Up
23) Letter 2 My Brother 3
How To DOWNLOAD