DJ Baby Yu - A Tribute To The Greatest Rapper Of All Time
Submitted by mfizzel on Tue, 06/23/2009 - 9:43am.
East Coast | Mixtape Torrents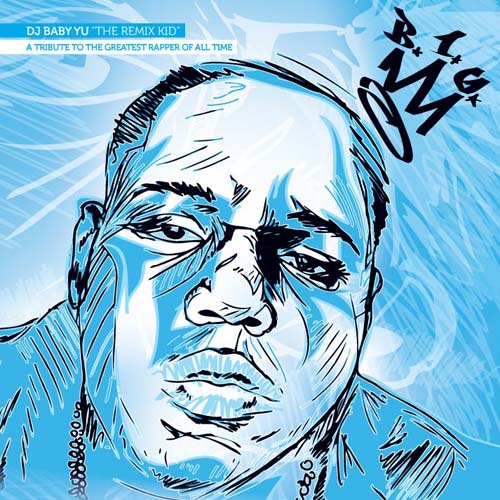 "When hip hoppers think of Canada,rarely do they think of dj's. Well do yourself
a favor and think again. The Canadian club king DJ BABY YU is a problem in the
booth. Oh yeah,and since some of you slow pokes don't have a passport,I've got
news for you. Baby Yu now lives in Atlanta. One of the newest members to the
Atlanta club scene,Baby Yu "aint goin nowhere". Just to prove my point,the homie
Yu blessed you sucka's with a classic collection from my man Biggie Smalls. Peep
the original samples,classic records,and dope mixes,on this Biggie tribute.
Again,for those who have been sleeping on Baby Yu...wake yo ass up!"
-DJ Mars | HistoryOfMixtapes.com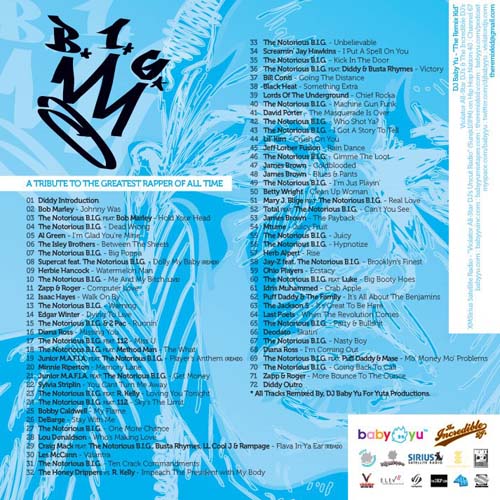 Tape is 1 mp3 file
How To DOWNLOAD