DJ DviousMindZ - Beats I Wouldve Gave Blu
Submitted by mfizzel on Tue, 03/03/2009 - 11:39am.
Instrumentals | Mixtape Torrents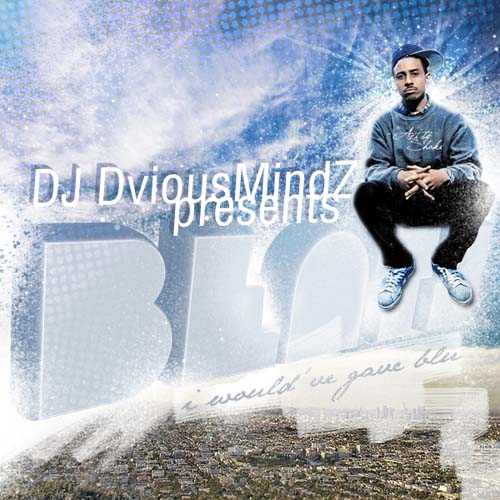 Hey i'm back with my newest instrumental tape DJ DviousMindZ Presents - Beats I Would'e Gave Blu. MAJOR SHOUT OUT to Shake of www.2dopeboyz.com for the artwork. Thanks for listening and your support. Feedback is greatly appreciated at www.myspace.com/dviousmindz. Another episode of Scrambled Eggs Coming real soon!
Thank you for your time and support!
- DviousMindZ
01 - Intro
02 - Welcome Back
03 - Where Did It Go
04 - Chance
05 - I Just
06 - Comes Easy
07 - Electrified
08 - Lucky
09 - Take Me To The Mardi Gras
How To DOWNLOAD