DJ Dviousmindz - Beats I Woulve Gave To Ludacris
Submitted by mfizzel on Mon, 06/15/2009 - 11:17am.
Instrumentals | Mixtape Torrents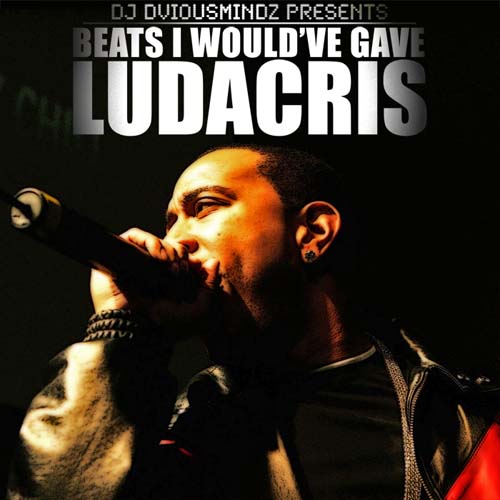 "Hey i'm back with my newest instrumental tape DJ DviousMindZ Presents - Beats I Would'e Gave Ludacris. Shout out to MarionWrite for the cover. Please don't kill me because of the artwork! I hope you guys enjoy it. Thanks for listening and your support. I plan to drop another one this month. Thank you for all the positive feedback on the "Meka Soul's Mixshow Massacre's". Feedback is greatly appreciated at www.myspace.com/dviousmindz or at www.twitter.com/dviousmindz.
Thank you for your time and support!"
AIM: dviousmindz
Twitter: dviousmindz
1 Intro
2 Right Here Right Now
3 Flying High
4 In The Mood
5 Teacher Is The Time
6 Its Dynomite
7 Gotta Be Some Change
8 I Fell In Love With Her
9 No Trills
10 Prince
11 Do Something
How To DOWNLOAD