DJ dviousmindZ - Beats I Wouldve Gave Common
Submitted by mfizzel on Wed, 01/07/2009 - 11:06am.
Instrumentals | Mixtape Torrents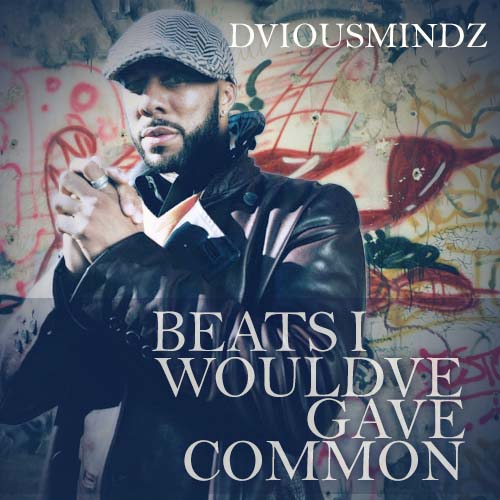 Hey happy new year! I'm back with my 4th instrumental album hope you guys enjoy
it. I appreciate all the love you guys have shown me for the past three tapes.
Thank you for listening to my music and thank you for the support. Shout out to
Nero for the dope ass cover, he's dropping a tribute to the golden era mixtape
entitled alive and vibrant with mike wax of www.illroots.com, from what I've
heard its going to be crazy. Also I'm dropping an EP with Jo well of the
antidotes entitled "Nickel and Dimming" on January 28th, the first single drops
next Wednesday, and trust me when I say it's going to be insane! Shout out to
the big homies at 2DOPEBOYZ, KNOWXONE, MIXTAPETORRENT, MIXFIEND, and many others
for giving me an outlet to distribute my music to the masses!
-DJ dviousmindZ
Update: Download previous dviousmindZ instrumental tapes: Beats I Would've Gave Lupe Fiasco | Beats I Would've Gave Nas | Beats I Would've Gave Mos Def
01 Dviousmindz Intro
02 Stay Away From Me
03 Do You Love Me
04 Dont Give Up The Good Life
05 I Think I Better Over Think
06 Ill Never Leave You Part 2
07 Be My Love
08 How Did I Know
09 Let Me Be The One
How To DOWNLOAD