GHE - Go Hard Muzik Vol. 2 (Hosted by DJ Ill Will & DJ Rockstar)
Submitted by mfizzel on Fri, 02/19/2010 - 8:17pm.
Dirty South | DJ Ill Will | Mixtape Torrents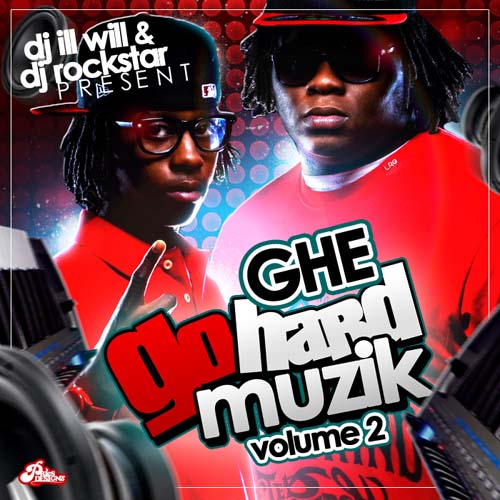 East St. Louis, IL - Go Hard Entertainment Artists Jay Skipp & Yung'N Da Boi
team up with DJ Ill Will & DJ Rockstar to drop the 2nd installation of their "Go
Hard Muzik" series. This project includes features from Brisco , Gena, Superstar
O, Vybe Beats and More!
1.Go Hard Muzik Vol. 2 Intro
2.We Back
3.Sunup to Sundown
4.Keep the Cash On Deck
5.Million Bucks feat Brisco
6.Trap Say Aye (Yung' N Freestyle)
7.Throw It feat Superstar O
8.Trillionaire Swag feat LStreetz
9.Get It Right
10.I Get It In feat Gena & Mo
11.Get It On feat Gena
12.Break Up Freestyle
13.With Me Prod by Vybe
14.Blastoff Remix
15.I Been On Prod by Vybe
How To DOWNLOAD