Best Of The West Vol. 4 (Hosted By DJ Highrolla)

Submitted by HurricaneBWS on Sun, 05/27/2007 - 4:09pm.
West Coast | Mixtape Torrents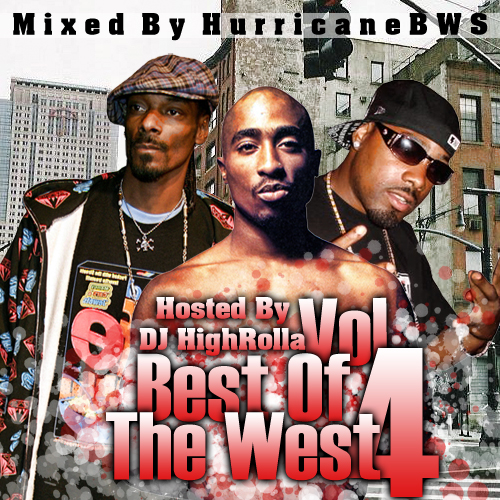 This is a compilation of the best of the west, new and old school tracks. I gotta give a big shout out to DJ HighRolla for hosting this mixtape, the last two tracks on the tape are chopped & screwed by DJ HighRolla. The whole tape was mixed by me though. Vol. 4 and still goin strong...fuck the haters, this is probably the best release yet. Cop it & drop a comment down to show some support for my mixtapes. and check out DJ HighRollas mixtapes when he drops them too, he got that good chopped & screwed shit for yall ass. Hit me up if you wanna do a shout out/drop for my future mixtapes.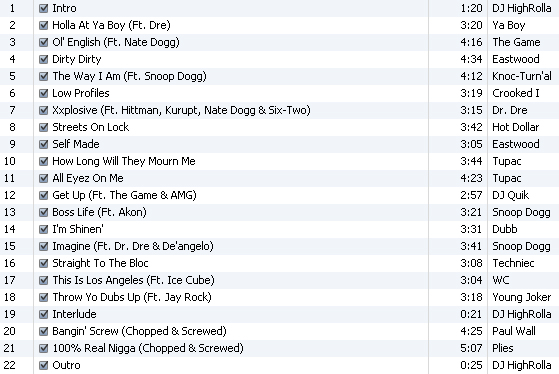 How To DOWNLOAD