Hoodz - Battle For Atlanta (Shawty Lo) (DVD)
Submitted by trillondeck on Mon, 12/15/2008 - 11:53am.
Dirty South | Mixtape Torrents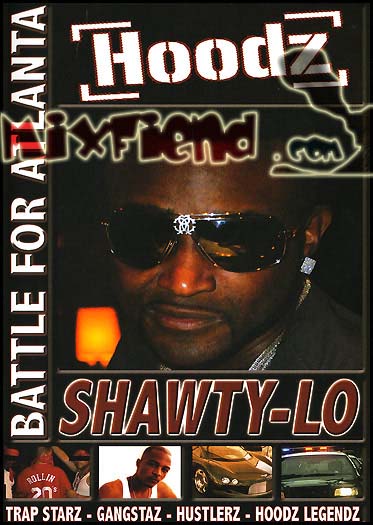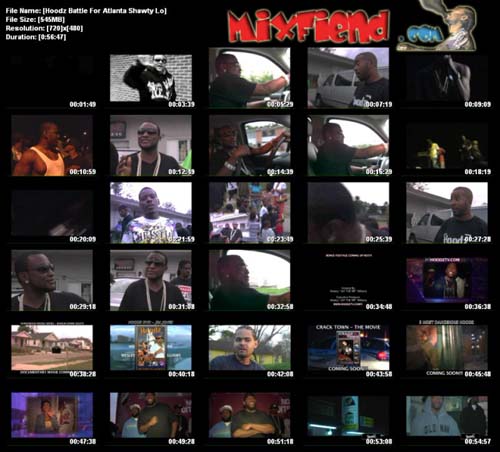 Download VLC Media Player (Free) to watch this DVD
HOODZ DVD has it for the L-O….AYYYYY. The ATL Bankhead street boss has his own DVD,
reminiscent of when the Raw Report dropped that "Real Bankhead Story" street music
documentary profiling the real beef between T.I.P. and Shawty Lo. Well the king of
Bankhead is back in his streets and he's still got the Grand Hustle King on his mind.
HOODZ DVD gives you that Bankhead followup, touching down with the streets' favorite
ATLien dopeboy on this exclusive look at Bankhead and the hood of Shawty Lo.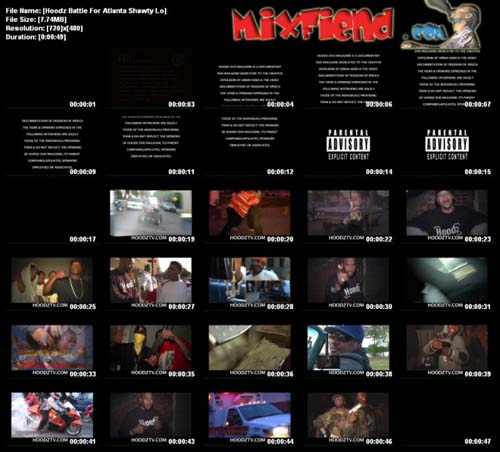 How To DOWNLOAD